Time to time, we come across some potential customers  for JuicyFolio services who don't really know what is JuicyFolio for. What happens next is that they set themselves up a JuicyFolio website for purposes that we don't even support and that completely different web providers specialize in. So what JuicyFolio really is and what it isn't?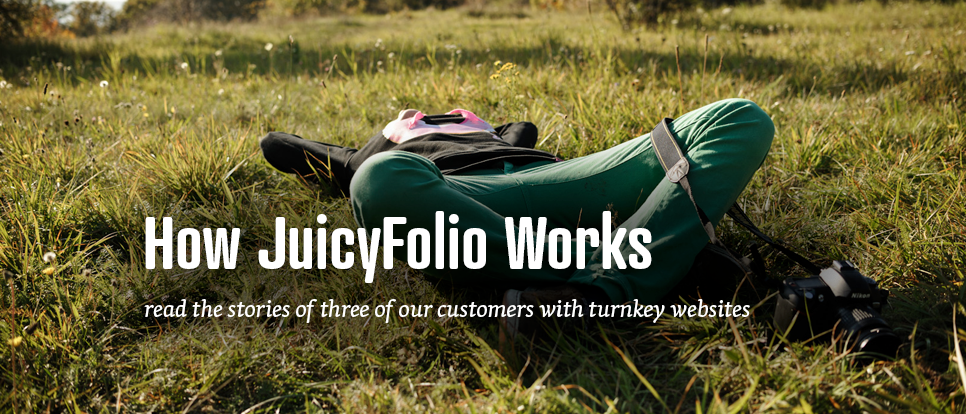 What is JuicyFolio?
a turnkey portfolio website with a wide range of customizable designs

an intuitive set of practical tools for photographers and other creative individuals

a tool for the most comfortable presentation of your work

a platform for realization of a minimalist web identity

a transparent web solution with a full customer support that you can try for two whole weeks for free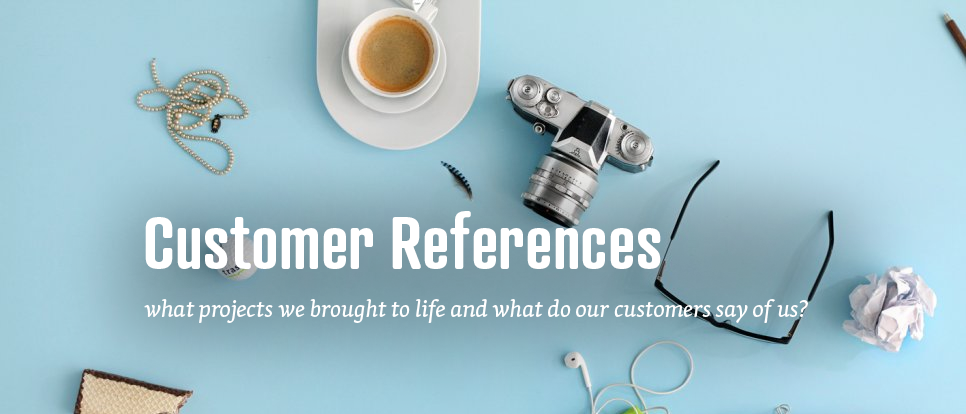 What isn't JuicyFolio?
a complicated web-creating system requiring the knowledge of HTML and usage of external programmes

an image storing service like Flickr

a system with a large amount of universal functions that is usable for everything

a platform for developing large and complex websites or databases